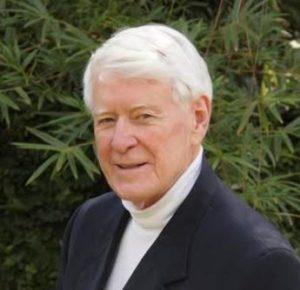 Thomas E. Simmons
February 21, 2017 6pm – Speaking engagement: The Man Called Brown Condor at the Pascagoula, Mississippi Library 3214 Pascagoula St, Pascagoula, MS 39567 (228) 769-3060 at the invitation of the Pascagoula Genealogy and History Society. Simmons received an honorarium and a commemorative coin presented in a lovely mahogany box.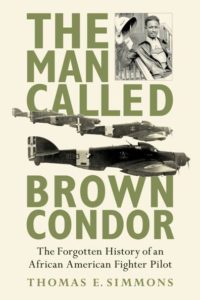 ***
March 3, 2017  Noon – Keynote speaker at the Mississippi Department Archives and History www.mdah.ms.gov annual meeting, this time on the Mississippi Gulf Coast as part of the Mississippi Bi-Centennial celebration. I will receive an honorarium. The subject is my book The Man Called Brown Condor. Lynn Meadows Center, Gulfport www.lmdc.org
 ***
March 8, 2017 Thomas E. Simmons interview with WLOX March 8, 2017 for the 4 o'clock show. Home WLOX-TV Biloxi, Gulfport, Pascagoula, Mississippi – WLOX.com …www.wlox.com
***
May 3, 2017 Luncheon speaking engagement: The Last Quinn Standing at the Cat Island Coffee House – Home of Pass Christian Books 300 E Scenic Dr.,  Pass Christian, MS 39571. (228) 222-4827  What time is the talk?
***
March 11, 2017 Thomas E. Simmons book launch for The Last Quinn Standing (book two of the Quinn Saga)– Gulfport B&N, Cross Roads Shopping Center, Saturday, March 11th 2:pm to 5:pm!